Little People/Big World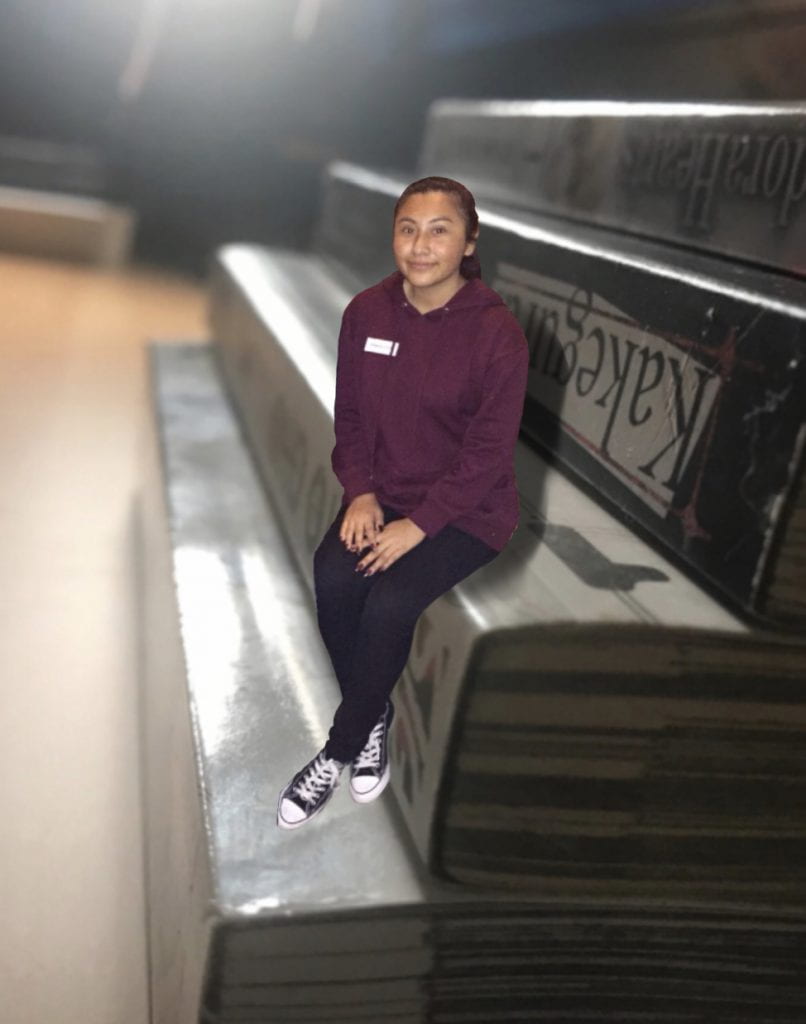 Botanical Lay Flat Series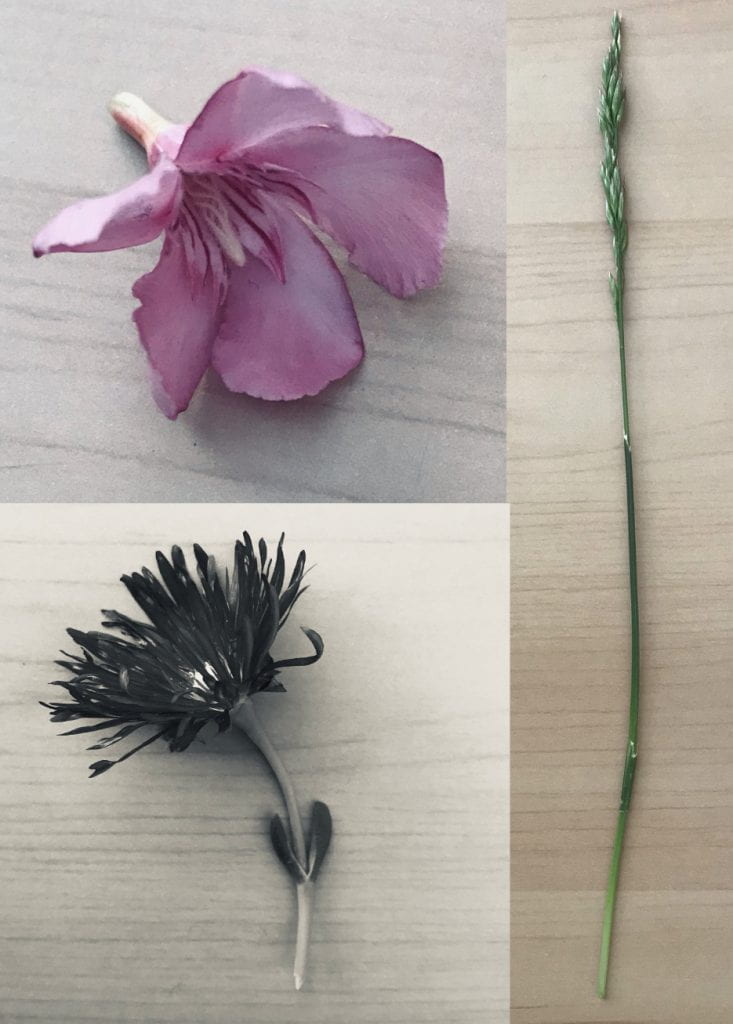 Abstract Photography
Social Media Trends
Show Your Audience Your "Reel" Brand Personality with Instagram Reels or Tiktok: It gives each generation content attention. It work on anyone brands because TikTok is now what people use everyday, it depends on which side people are interested in more.
Make New Friends, But Keep The Old: Don't Leave Long-Form Video Out: Developing quality videos and live streams that entertain, educate, inspire or benefit your audience.
Stories Capabilities Are Not Only Here to Stay, They're Growing: Great for sharing casual updates, personable content and authentic, humorous or "imperfect" content. Each stories is like a drama to tell around the area, if creating story-like video around the social media, this will help.
Replace Face-to-Face Time with Screen-to-Screen Time: Social Platforms met 2020's challenges with major leaps in event hosting, promotion and engagement.
Make eCommerce Even Easier: Social Media Becoming a One-Stop Shop: Consumer are no longer having to exit social media app to make a purchase as the checkout process has been streamlined to occur directly within the social platform.
When It Comes to Content Strategy, Knowledge is Power: Building upon 2020's momentum, informative posts, such as step-by-step guides.
Just Because You Can Go Text-Heavy on Facebook, Doesn't Mean You Should: Social Experts and designs unanimously agree: ads with larger, bolder copy that deliver the hard-hitting facts first grab usurers' initial attention most effectively.
Keep What's Behind the Brand and Behind the Screen at the Forefront: People: Both B2B and B2C companies can benefit from showing their audiences the faces behind, whether it's by signing off with the name of a responder in customer service inquiries.
Broad Museum Collection
Pop Art Series of 4
Photography Job Hunting on Indeed
Studio Assistant – Prop Stylist: Creates art, passion about it, creating photography and showing off to the store. This new job seems simple, but due to the requirements it's more then being passionate about art and do the work. The requires have to involve to whole store like you are the manager and involves cleaning up the entire store. The cleaning is not my passion, but if it's worth it in the end then I'll accept to do this store.
Public and Private Self Portrait
Review of 2 articles on Canon Lens Experience
Reviewing the celebrity photography and from all the class meetings, I haven't heard one and luckily there was articles about it. Jeremy Cowart who've been doing for years, but for him it wasn't exactly the first thing that he wanted to do. There was another man, Cole Walliser who does slow mo photos to get every beauty from the celebrity from the galas, red carpet, Grammy, etc. He meets every celebrity and it always surprises me that he does that for a living and if I did that type of photography my mind would've been blown out before meeting them. Walliser is who I've seen for awhile now and with his photos although the doesn't say much about which equipment he uses, rather he brags a bit about how it feels to be in that position, but it's not that easy. Cowart favorite lens is the Canon EF 24-70mm f/2.8L USM and this happened during the photography and not before. Before he talked about the lenses and how he was a beginner of using it all, yet he continued to do his work and just learn as he keeps going. Sadly photography is just a hobby, but with art he really helped me to continue to learn as I'm doing the work.
Make a Landscape Photo Look Like an Oil Painting
100 Most Influential List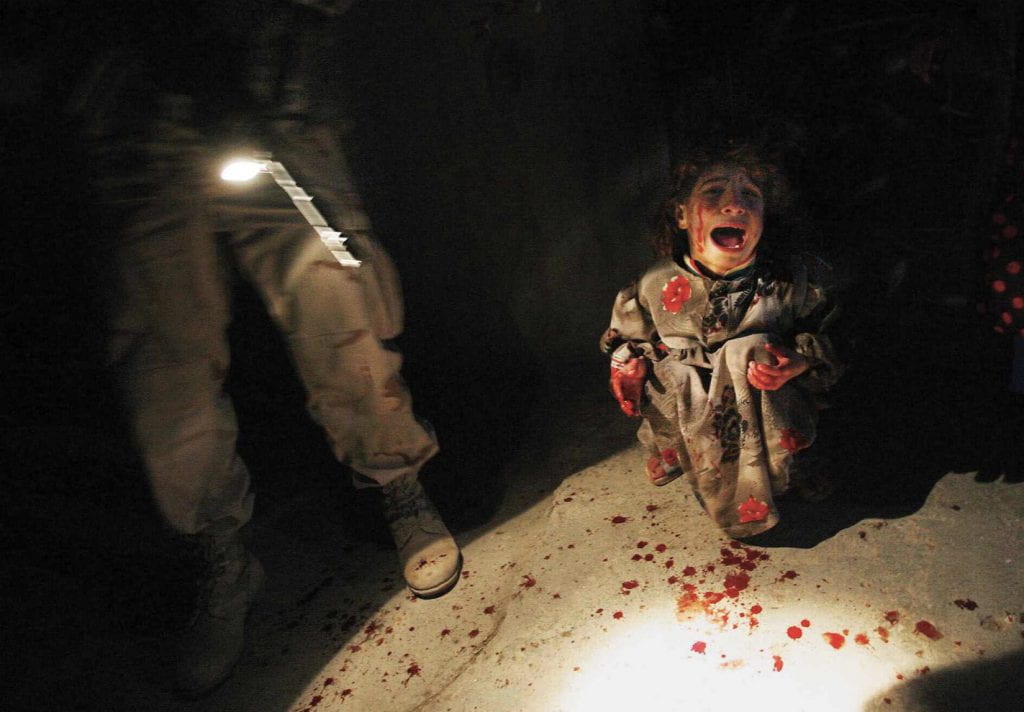 THE STYLE OF SANDY SKOGLUND
THE STYLE OF OF WASSILY KANDINSKY
Rule of Third
Shallow Depth of Field
Logo Design
Good Composition
Read and Reflect
Being a photographer is a good career because with that you can explore more that have a meaning. It helps other that there is more then just a picture, more like a memory. If you're feeling inspired, bored, or just experimental, you can always pick your camera up and start playing. There can be picture for the fun of it, pictures that have a deep meaning that cannot be described, picture that are inspiring to others. Photography is like art that can be described in different ways, that either be good or bad, but have love for it because that emotion that is build inside of it. It works wonders for stress relief, and many aspects of it can be rather therapeutic. It is true that photography is work and work can be quiet tiring, but photography relives stress because you are looking at things that feel calm and insane that your mind.
Travel Poster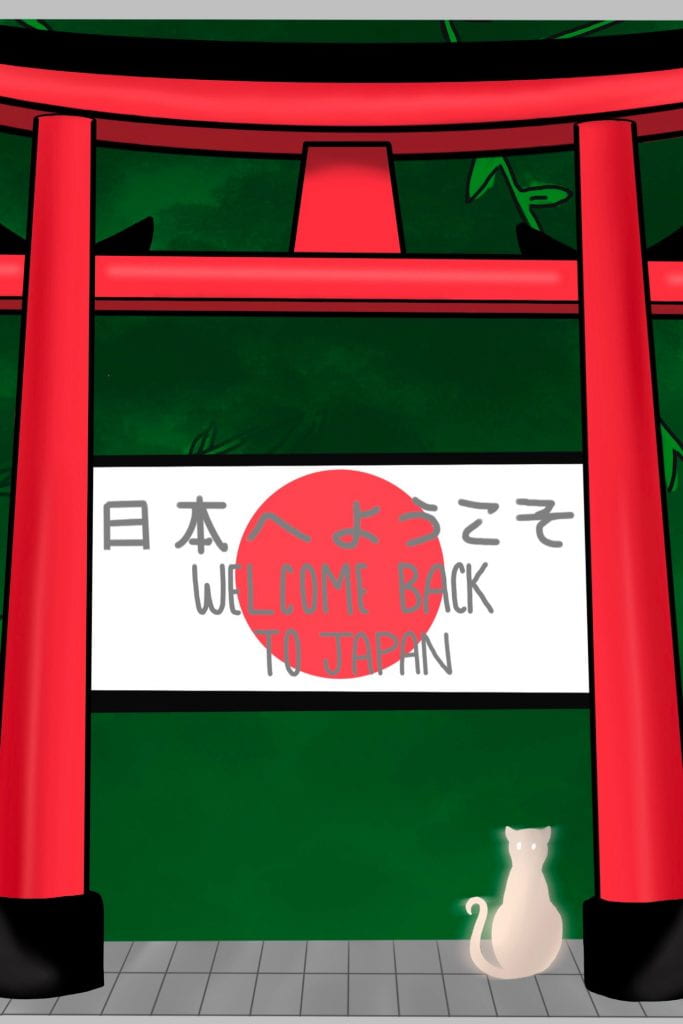 B&H Photography Shopping Spree
As a start, the camera I would choose is the Canon EOS 6D mark because is had the large 3.0″ 1.04m-dot vari-angle LCD monitor is available for bright, vivid image playback and live view shooting, and its touchscreen interface features an anti-smudge design and can be used for intuitive touch-to-focus control and adjusting settings in the menus. With also an optical viewfinder offers approximately 98% coverage of the frame and has a magnification of 0.71x. Seems perfect for an landscape with animals and beautiful nature. With the lens I think it would be best with a 24-105mm f/ 3.5-5.6 lens for close up shots like birds, small reptiles. It is hard to come natural with animals so I was also thinking a mini tripod so then the camera will be ready for a perfect shot and my arms wouldn't be easily tired.
Toy Photography
Tin Type
Silver List: Alanna Airitam & Daniel Rampulla
Social Issue Poster
Shadow Series of 4
Read & Reflect: Why is Photography so Important
Photography is for everyone and it does not matter if you are young old, beginner or professional, it matter if someone live if having fun and wanted to explore more of their hobbies. Nowadays, people are photographing more and more and this could be a chance to find new people to talk and with and enjoy the hobby you guys have in common. Having photos in your phone is boring, I feel like it is like taking a selfie and that can be old. I feel like having a camera in your hands, it'll feel different and feel adventurous to see more things in your eyes and take a photo of it. Even the photos can speak, but it does not speak as a language, but the photo itself, there can be many meanings in people perspective and we want them to self their opinion that they see and feel good about it because people don't see one, but all.